Nestled in a supreme location
between the limpid "Shimanto River"
and deep green forests,
you will find
Shimanto Riverside Hideaway
which is a secluded classic Japanese house
accommodation in Shikoku, Japan.

Stay with us and relish the magic of slow travel in the most rural but most beautiful Japan.
最後の清流「四万十川」のほとり

清らかな渓流
木々が生茂る山並み

そこに佇む "1日3組限定"
小さな日本庭園が自慢の隠れ宿です
Hideaway to relax & explore!

A short walk to "Takase Chinkabashi" : an atmospheric landmark bridge in Shimanto, Shikoku
where nostalgia meets new memories.
Enjoy a wide variety of natural attractions and outdoor activities in the untouched rural Japan.
You will also try dinner catering, featuring locally-sourced seafood with a tasting of Japanese sake as a regional treasure.
Peace, tranquility, and serenity are just a few of the elements you will experience
in the rustic getaway.



高知・四万十の旅へと誘う
風情ある「高瀬沈下橋」まで歩いて5分


カヤックやマウンテンバイクで
大自然と触れ合い
夜は地元の食材を味わい
悠久の流れとともに安らぎの時間を
お過ごしください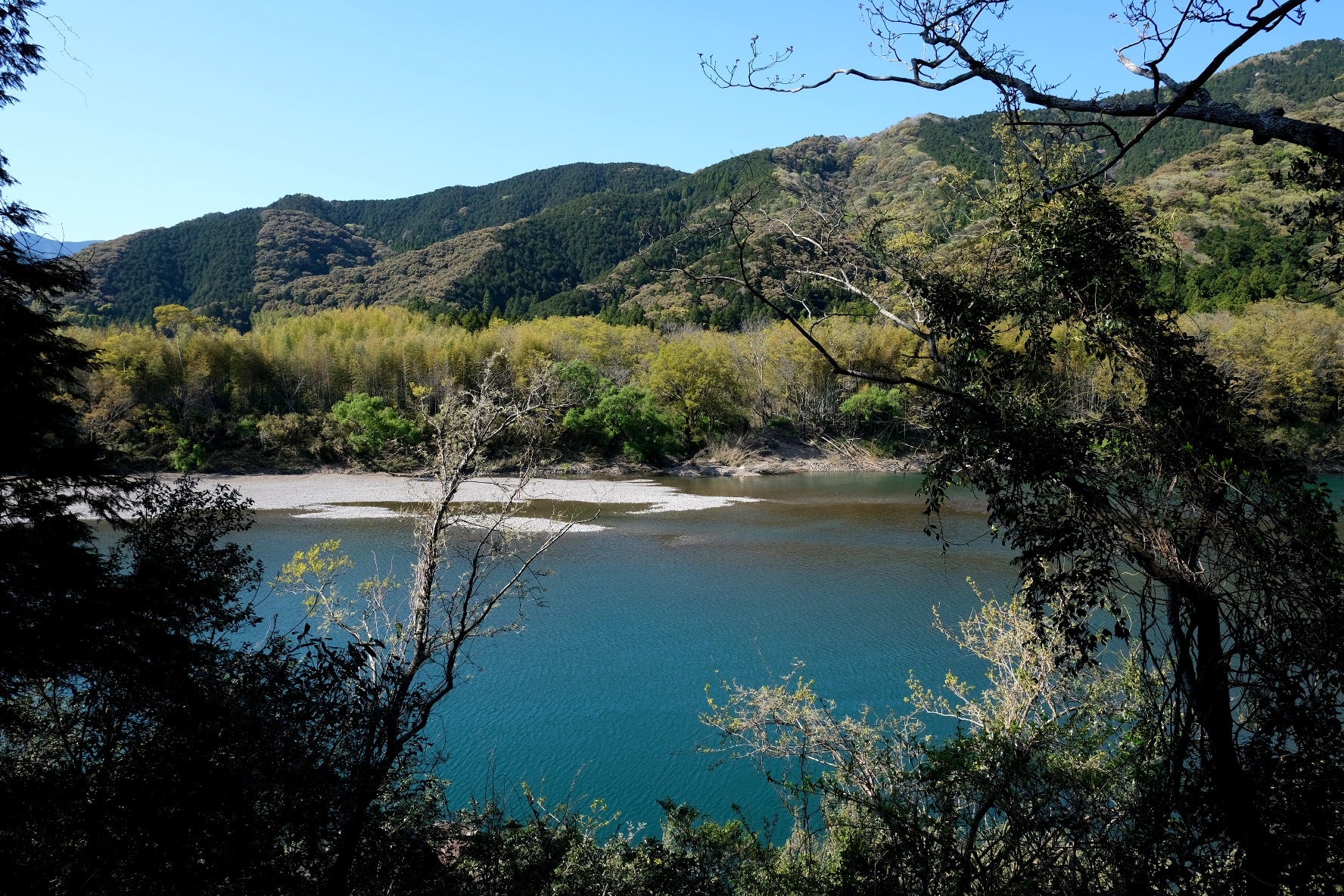 マウンテンバイクで
四万十川の魅力を満喫しよう!
カヌーや遊覧船だけじゃない、もう一つの四万十川の楽しみ方、
それがマウンテンバイクです。
清流「四万十川」を眺めながら、
スリル満点の「沈下橋」を走破、
緑深い木々の間を駆け抜ける爽快さは格別です!
起伏はゆるやか、初心者やお子様でも安心して楽しめます。


Options in the Japan's lesser-known gem
Other options include "mountain biking" in the back country, starts in front of the hideaway,
a "day-trip to Ashizuri cape" interacting with attentive local guide, and "exploring the subtropical Kashiwajima island" with one of the crystal-clearest water in Japan.