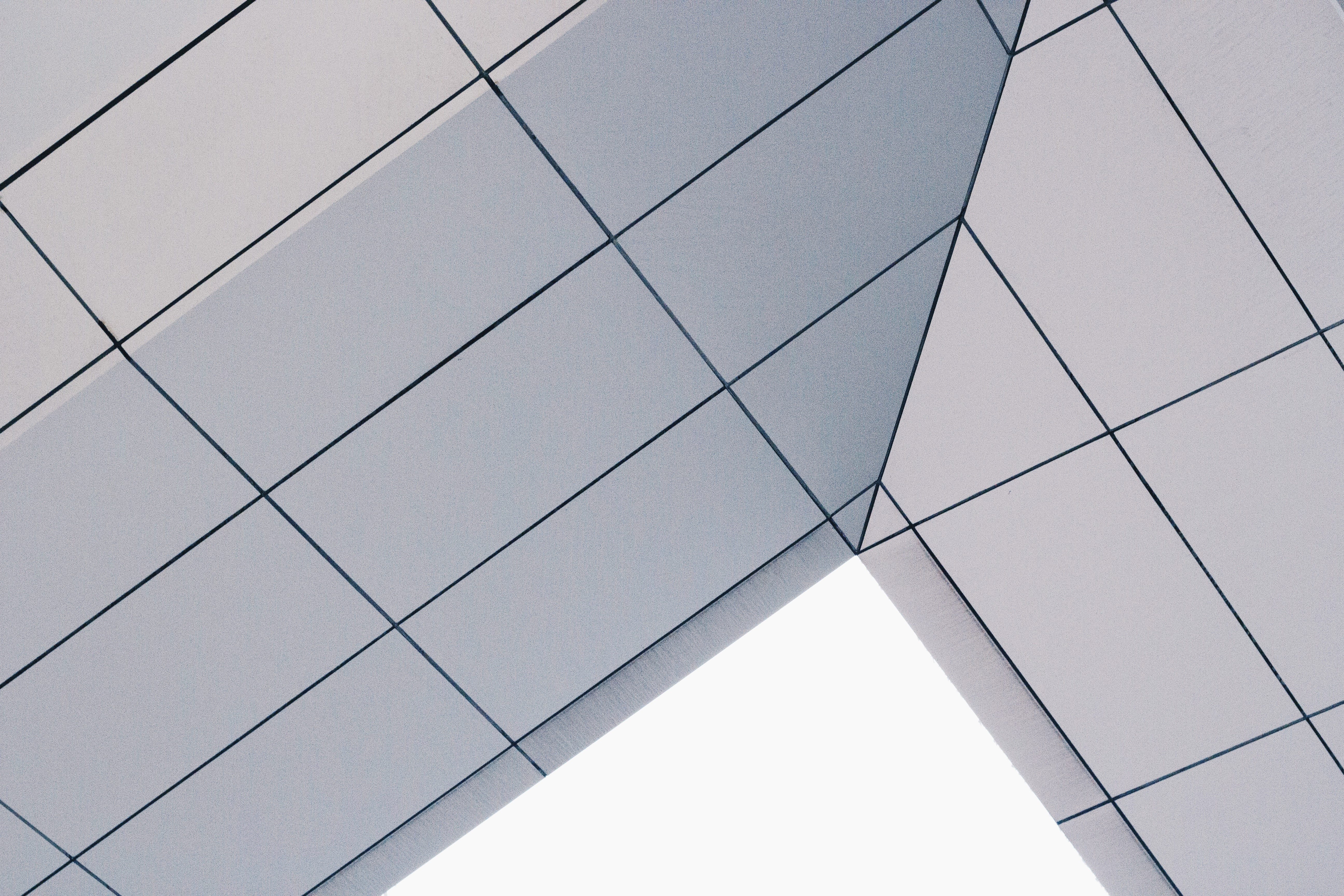 四万十の大自然を堪能しよう!
マウンテンバイクトレイル
「高瀬沈下橋」の傍、"Shimanto Riverside Hideaway" からスタートし、
ドラマや映画のロケ地としても有名な「勝間沈下橋」を目指しましょう。
美しい田園や野菜畑、ワイルドな竹林、
ここでしか味わえない四万十川の絶景ポイントがあります。
欄干のない沈下橋を駆け抜けるのはスリル満点!

タイミングが合えば近所の農家さんや漁師さんに話しかけてみましょう。
自然に寄り添い生きる地元の人たちの営みを垣間見ることで、日本の原風景ともいうべき、飾らないありのままの田舎の良さを体感できるコースとなっています。


Mountain Bike Trail
From our accommodation in Takase, Shimanto to Katsuma, the well-paved and fairly level pathway provides amazing bike ride that overlooks the beautiful Shimanto River including views of lush green mountains and rice paddies along with exotic bamboo forests. We would highly recommend a cycle along the river with a quick swim if you are feeling brave!



マウンテンバイクレンタル
料金
¥1,500(税込)/日

*水や泥が飛ぶことを想定し、汚れても構わない服装をおすすめします。

Fabulous Ashizuri Cape
-足摺岬からの絶景を求めて-


For travel deeper, it is advisable to stop off at Shikoku's southernmost cape and discover the Ashizuri area. We offer guided tours for those who wishing to visit some spectacular lesser known gems in the most rural - but also the most beautiful Japan.
Cape Ashizuri Lighthouse
足摺岬灯台
Rock Formations of Tatsukushi
竜串海岸
Rock Formations of Tatsukushi
竜串海岸
Rock Formations of Tatsukushi
竜串海岸

Explore the Island of Turquoise Blue!
On the south western edge of Kochi in Shikoku, only an hour drive away from the hideaway, the striking Kashiwajima island is a subtropical paradise with the sea of azure that's ideal for snorkelling or diving. Connected to the mainland by bridges, this beautiful island has a sparkling white-sand beach and sublime coral reefs attracting flocks of happy holidaymakers during summer.



最果ての秘境「柏島」へようこそ
エメラルドグリーンの楽園まで車で1時間
美しい珊瑚礁や色とりどりの魚の群れを満喫
シュノーケリングやダイビングがお勧め!